Don't Think That You Will Get Away With This ONe
Canadian man passes US border using his iPad
A Canadian man who realised that he had left his passport at home as he approached the US border managed to cross over by using his Apple IPad.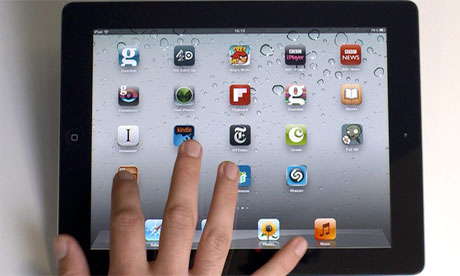 Martin Reisch managed to use his Apple iPad to gain entry into the US. Photograph: guardian.co.uk
It's best not to forget your passport even if you are from a Visa Waiver Country.
http://www.guardian.co.uk/technology/2012/jan/04/canadian-man-ipad-us-border-control